---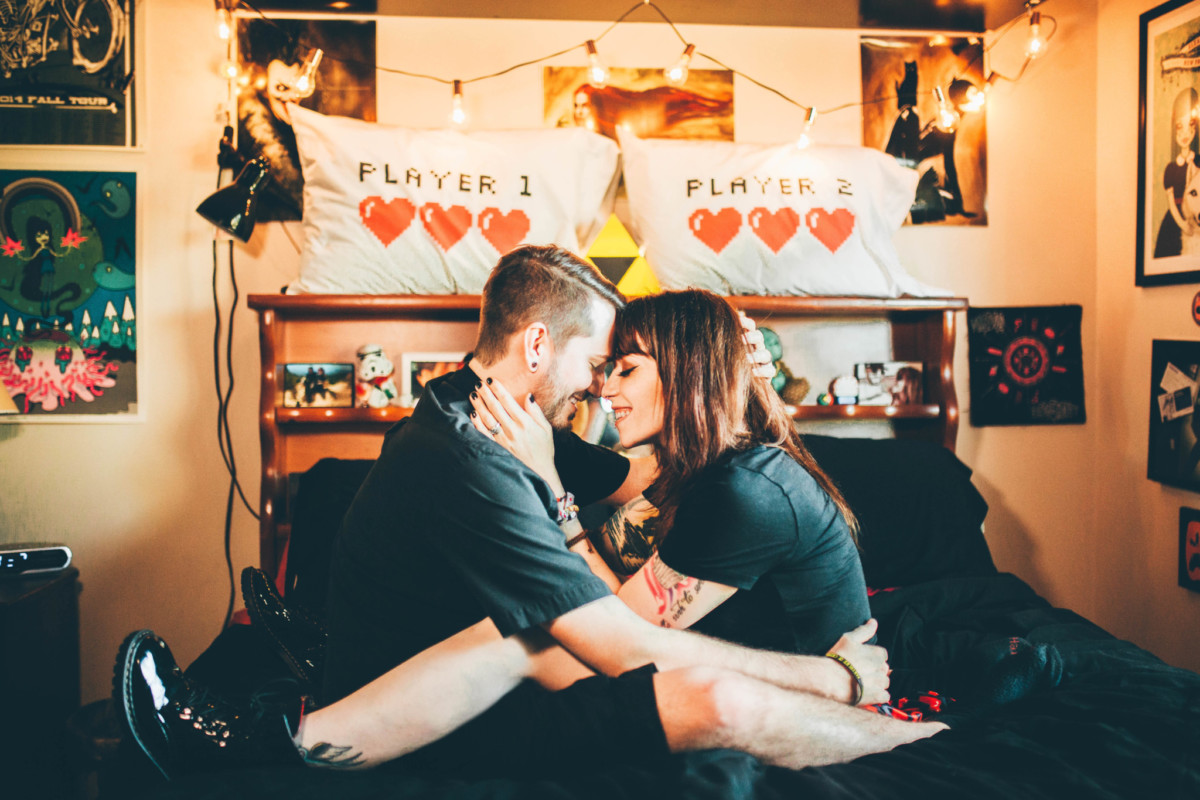 ---
"So how much is it to shoot our wedding?"
We understand that everyone has different visions for their weddings. Some want a lavish and beautiful wedding filled with fresh florals and gorgeous decor, others a small and intimate elopement with a select group of friends and family, and we understand that everyone has a specific budget they need to stick to. We get it. We're saving up for our dream wedding right now. One thing we never want is for price to get in the way of an amazing wedding. If you REALLY love our work, and can't imagine anyone else documenting your wedding, we wish to work with you. Shoot us a message and let's chat. Connection is very important to us and we love getting to know our clients. We'll figure out what can work for all of us, and still provide you with the photos you've always dreamed of.
That being said, we are professionals and this is our lifelong passion, so if you are looking for the cheapest option, we may not be the photographers for you.
But if you want artistic and vibrant imagery of your memories that will last a lifetime, then we'll get along quite nicely.
Place your trust in us and we will provide you magic.
Not in Florida? No problem! We love adventure. Contact us and we will work out the details.
---
Wedding Packages
Royal Package
~Complimentary Engagement Session
~Complimentary Boudoir or Bridal Session
~All Day Coverage
~Portrait Retouching
~600 High Resolution Images
~Full Wedding Gallery in Keepsake Box and Usb
~Online Gallery
~$3700
Stardust Package
~All Day Coverage
~Portrait Retouching
~500 High Resolution Images
~Full Wedding Gallery on Usb
~Online Gallery
~$3200
Radiant Package
~4 Hours Coverage
~Portrait Retouching
~200 High Resolution Images
~Full Wedding Gallery on Usb
~Online Gallery
~$2100
Our packages require a deposit when booking and the remainder can be paid monthly or bimonthly until 30 days prior to the wedding date! 🙂
---
Engagement Session
This is an introductory shoot where you feel your heart's connection with the one you love, gaze deeply into their eyes, and become wrapped in the thought that you will forever spend your life with this one amazing person. This is a chance to allow yourself to become vulnerable to your emotions, create new memories between each other, experience our artistic process, and allow us to get to know you before the day you say "I do".  You're going to witness the creative hearts behind the lens, as we capture the essence of your bond.
50 high resolution images
Portrait retouching
Online Gallery
$400
---
Extras:
Boudoir Session with Lauren
This is a chance to let your inner goddess be free, to show off the amazing skin you were given, and feel absolutely beautiful inside and out. These sessions are shot in Lauren's boudoir studio, and for the adventurous, you can even do part of your session outside. Lauren instructs and guides you throughout the session, ensuring that your best angles and features are shown and captured for your lover's eyes. This is an experience like no other.
Inquire further to see examples.
20 high resolution images
Portrait Retouching
Directional Posing
Online Gallery
$300