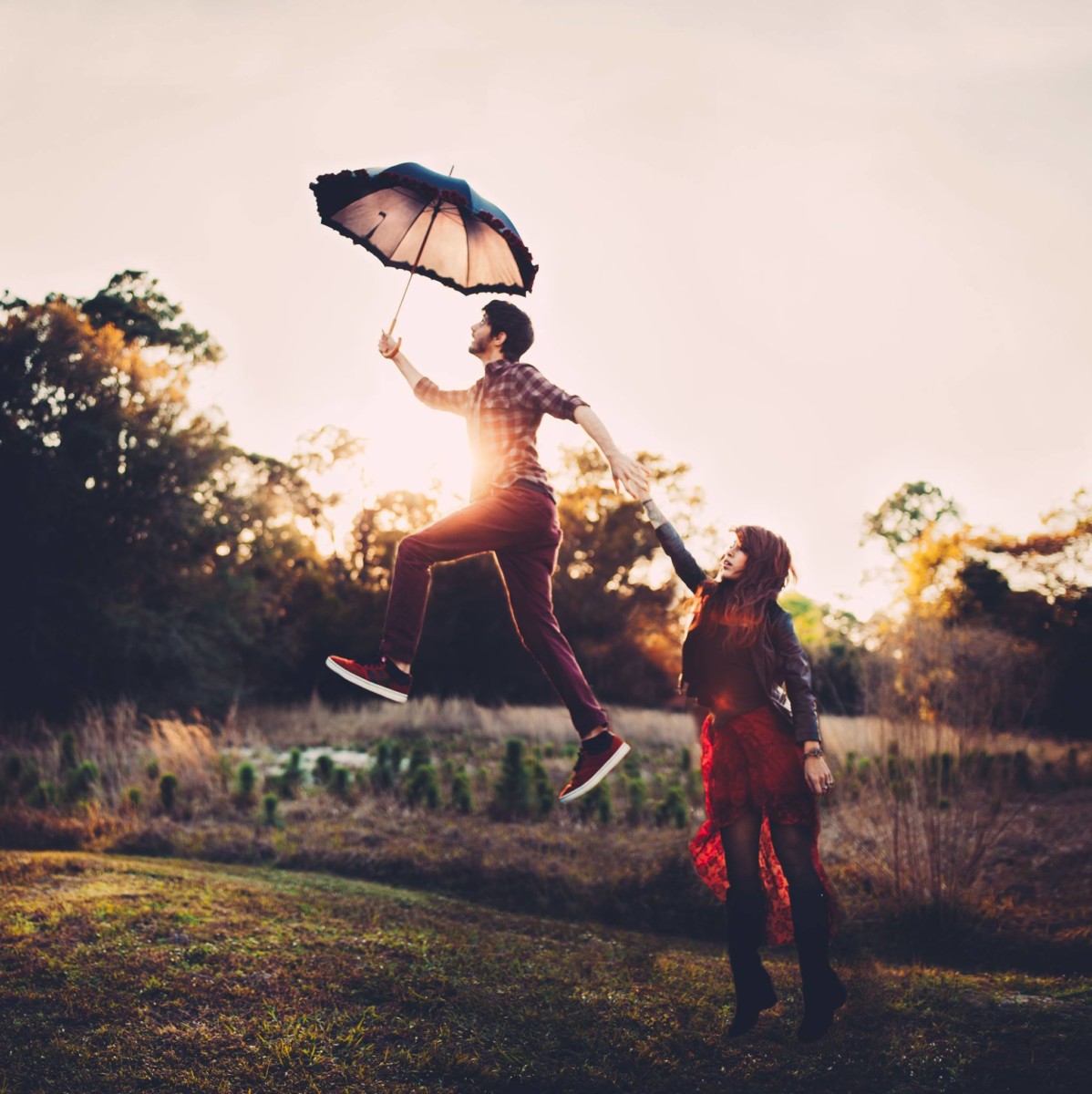 From Him:
Lauren's intense amount of passion and emotion that she includes in her work is reflected both in the images she creates and the memories she helps to shape. She loves nature and fairy-tales, she's a Disney Princess.
And for lovely weddings, there couldn't be a better suited professional, with her artist eye and whimsy magic. As a stranger, one can see her admirable talent, out-of-the-box way of thinking, and hard work. But when you get to know Lauren more deeply, her bright character and awe-inspired demeanor is something unforgettable.
An essence of that unique character is what goes into making her work stand out so much from one's 'expected photos'. As you unfold your memories with her, there is always a chance of magic. She emits it.
Fun, silly, spirited, love goddess.
It's just perfect that a camera crossed her path, and perfection when she crosses yours.
-Nick
From Her:
Nick has always had a knack for creativity. When I first met him, he was the guitarist of a band, and of course
I couldn't help but swoon over his debonair attitude and big brown eyes. I instantly knew we had a connection.
One day I was about to shoot a wedding, and my second shooter had to cancel last minute.
Frantic, I asked Nick if he could come to the wedding and he obliged. Without my guidance or input,
Nick was an absolute natural at capturing fantastic and heart-felt images. I never wanted to hire
another second shooter again.
 Having a great eye for composition, understanding the importance of "that moment,"
and pushing creative boundaries are his speciality. Being true to his heart and being able to see things for how
they really are, Nick is the kind of guy that can be honest and speaks his mind when it comes to making decisions
or suggestions. He understands what looks good and what doesn't, and is quick thinking and witty, which makes
him an amazing addition to photographing any wedding.
-Lauren